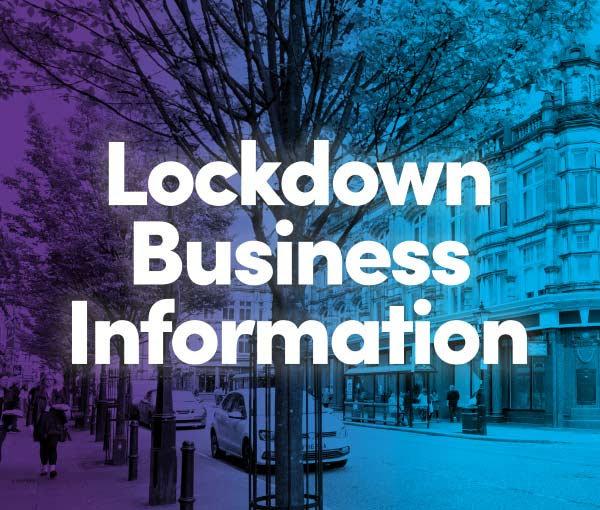 05 Nov

What will your business be doing during lockdown?

We are keen to find out what businesses are planning for the next month (and beyond) whilst we're in lockdown. Are you staying open? Are you closed to the public but offering a collection of delivery service?

Please let us know and we can help promote this to the public. We are currently looking into the possibility of a BID hosted collection point for customers, if this is something you'd be interested in, please let us know.

Please use this form below to tell us and we can help promote.