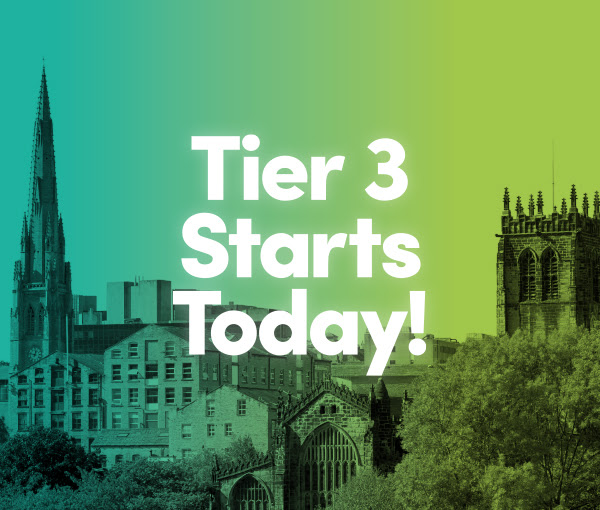 02 Dec

Tier 3 starts today!

Over the last month, we've been collating information on business operations to promote through our website and social media platforms. All this information has then been put into our business directory (found here).

We know that Tier 3 allows businesses previously closed, including retail and personal care, to reopen but understand that businesses will be adapting their hours to suit customer needs – some may be opening longer than usual, some may be still operating on limited hours or offering limited services, whatever you're doing, please let us know using by filling out the form (click here) and we will add it to our directory.

Click this link to view the tier 3 rules set out by government.