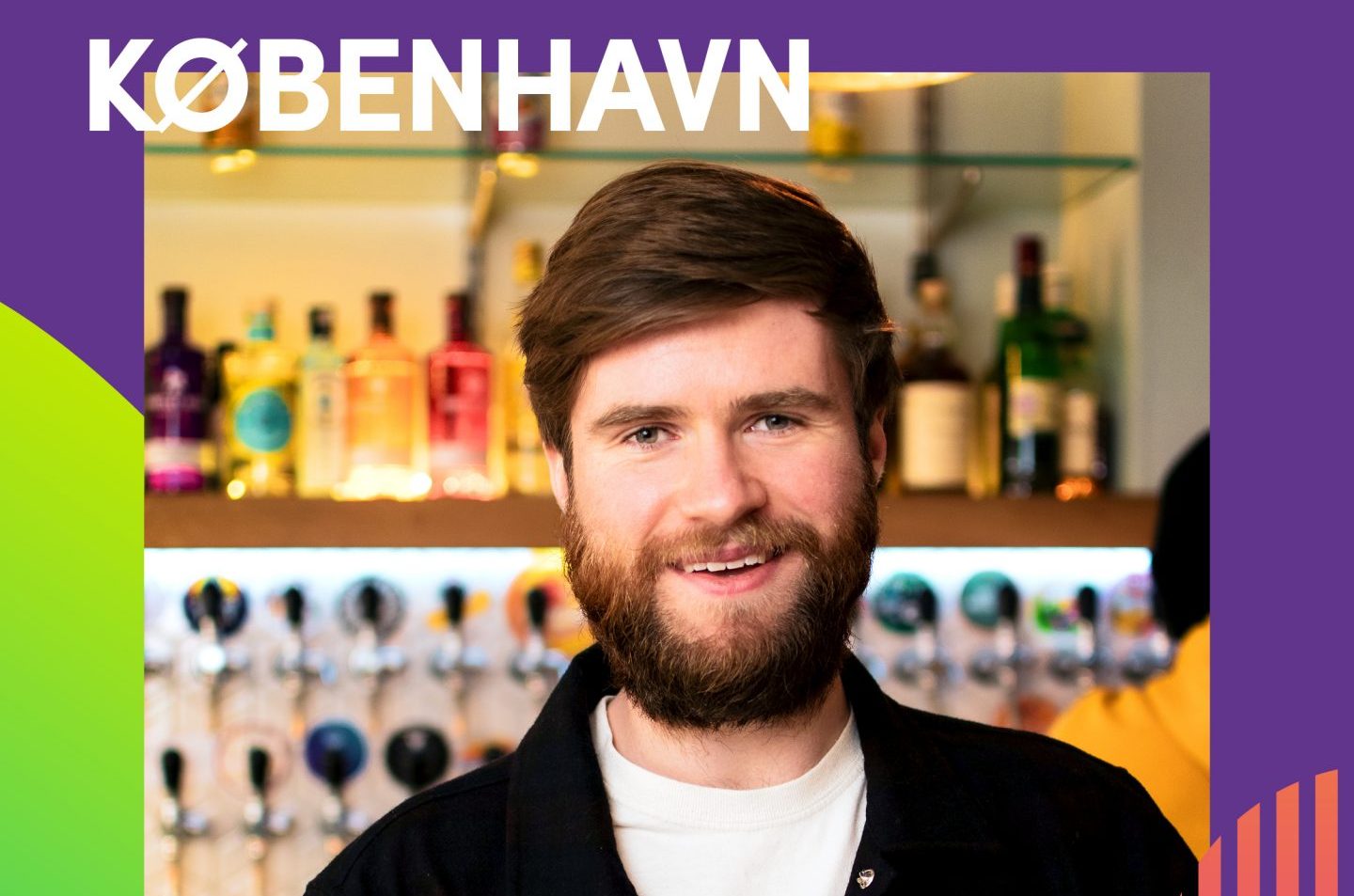 Let's not beat around the bush – a tantalising selection of 30 different beers is probably the biggest reason people visit this independent craft beer bar in the heart of Halifax. And no, that wasn't a typo – thirty! There are other good reasons too, but there's no ignoring the wonderful choice of delicious beers on offer here.
Friendly, contemporary and designed with the effortless stylishness of its Scandinavian inspiration, København is the place to sample everything from fruit beers, sour beers and European lagers right through to pale ales and IPAs. At any one time there are 6 modern hand-pulled ales and 24 beers on tap, and almost every week there's something new and exciting to try. It's also one of the few UK bars to permanently stock Mikkeller. Wine lovers are also well catered for, and of course you can buy hot drinks as well as low/non-alcoholic ones.
The setting is central and convenient, with outdoor 'weather-proof' seating courtesy of a large, covered area underneath the high glass roof of the attractive Westgate Arcade. There's distanced indoor seating too, just in case the temperature drops. Table service adds to the continental vibe here, as well as making ordering drinks as simple, safe and hassle-free as possible.
To keep the experience relaxing, COVID protocols are closely followed, and the bar's current opening hours couldn't be easier to remember: 11 til 11, every day of the week. Brought to you by the same team behind the award-winning Victoria Craft Beer Café nearby, København is owned and staffed by locals. That means the pounds that you pay for your pints end up back in the Halifax economy. We think that's definitely something to drink to!