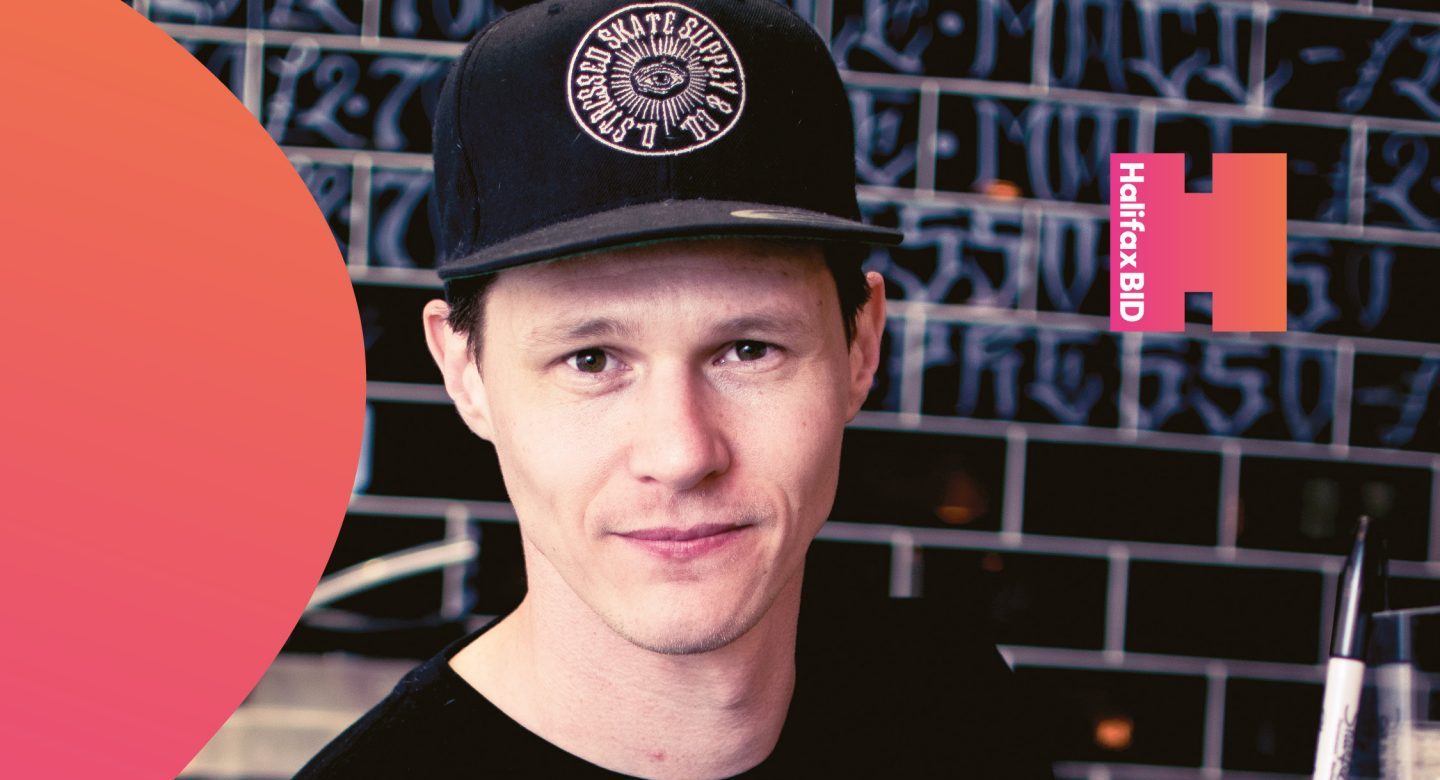 19 Jul

Spotlight on CREAM

You can't have too many cafés in a town, especially when they all offer something different. At Cream, different is an understatement! From its graffiti covered walls and laidback hip-hop vibe through to legendary stacks of pancakes, this place really does rock.

Owner Craig is a Halifax lad, and he's worked hard to create a friendly, down-to-earth café that's the perfect place to chill out with a brew or fill up with a plate of freshly made goodies. Like lots of the produce on sale here, delicious coffee comes from a nearby supplier, Castroni Coffee, and is a real passion for Craig. Tasty things to eat include burgers, burritos and a massive range of breakfasts, while word on the street is that the Haloumi Drop is hard to beat. The café even has a licence so you can come here for a cocktail, plus beers from Vocation will be on the menu soon.

It's not just the food and refreshments that make this venue what it is; the café is big on compassion and charity too. As well as donating to various causes, Craig and his team have been involved with Andy's Man Club – a nationwide mental health charity which began right here in Halifax. Being an inclusive part of the local community is all part of the culture at Cream.

The quality and vibe never waver here, but some things do change fast, with new products and dishes to try as well as events you can get involved with. For the latest information and to stay in the know, follow the busy Instagram account (just don't do it when you're hungry – the food pics will have you drooling). Current hours are 9 – 4 Monday to Saturday and 9 – 2 Sundays, with 8am opening planned for the near future.