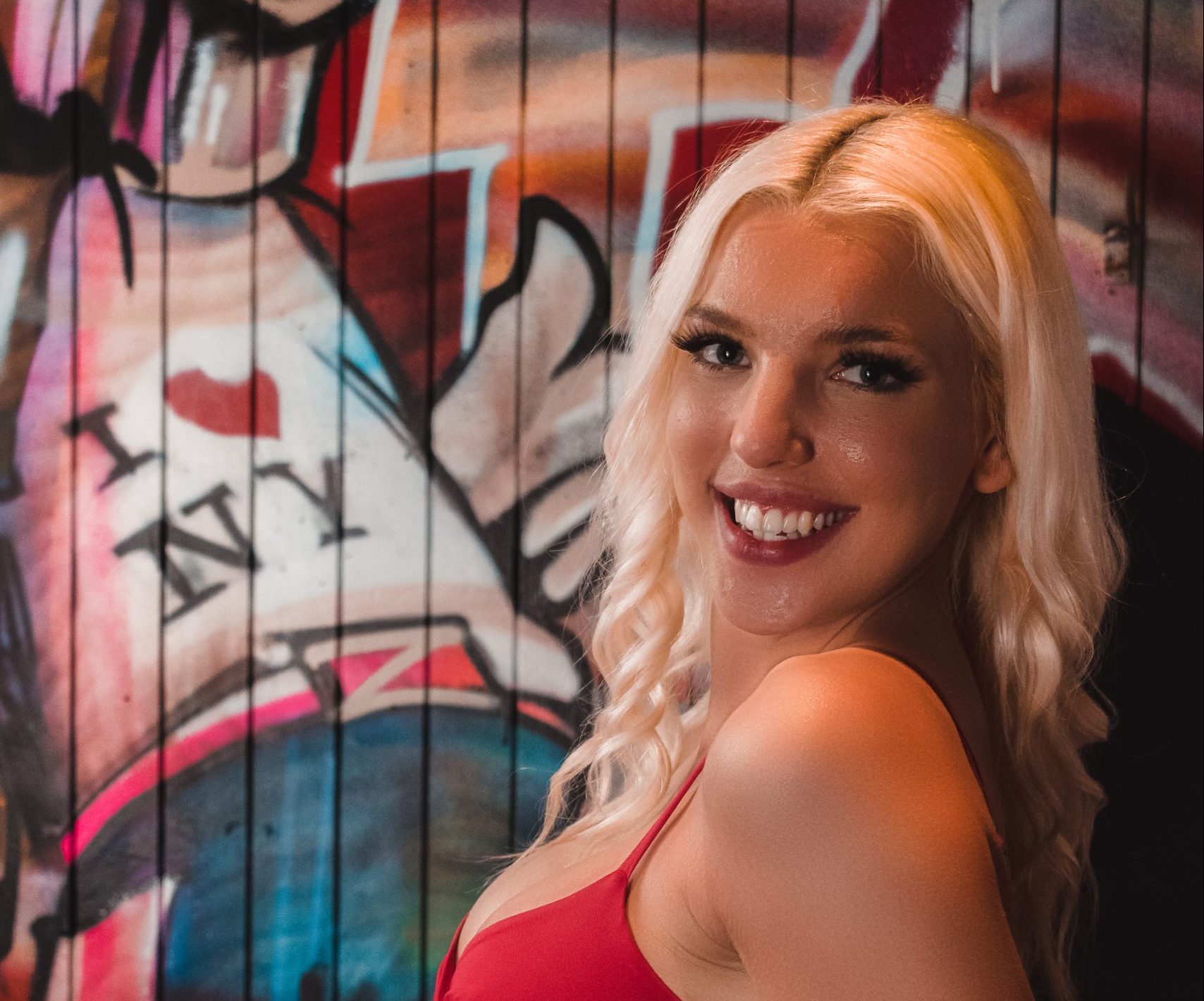 10 Jun

Spotlight on ATIK

With rules relaxing and summer to enjoy, there's so much to celebrate right now – and ATIK is the perfect place to do it. Thanks to a host of exciting recent changes, this popular bar and nightclub is now well and truly up, running and ready to help you party, not just in style but in safety too.

By way of a warm-up, Halifax's biggest capacity nightspot offers COVID-safe table service for May and much of June, with private booths you book online or regular tables if you just drop by. Customers can sit back and relax while friendly staff bring drinks from an exciting menu featuring everyone's favourites. It's business as usual from June 21st though, when all restrictions are scheduled to be lifted and the clubbing season really kicks off!

ATIK is spread over three distinct rooms, together playing a heady mix of the very best commercial house, R&B and, new for this year, sets by fabulous drag act DJ Kiki Horsefield. Summer will be massive here, with some big-name DJs already booked, themed nights including Zoo Parties and Twisted Disco, plus a tribute to the legendary Ibiza night, Elrow. There's even a massive Mainstreet and Colosseum reunion party planned for August, with the return of the venue's legendary DJs from days gone by.

The emphasis at ATIK is on a high-quality experience in safe and friendly surroundings. Security is tight but discreet, while a dedicated team keeps the premises clean, safe and COVID-free. Owned and managed by Europe's biggest club and bar business, it's little wonder this place is smoothly run, packed with atmosphere and always a hit with clubbers. This year it's set to be even better than ever.