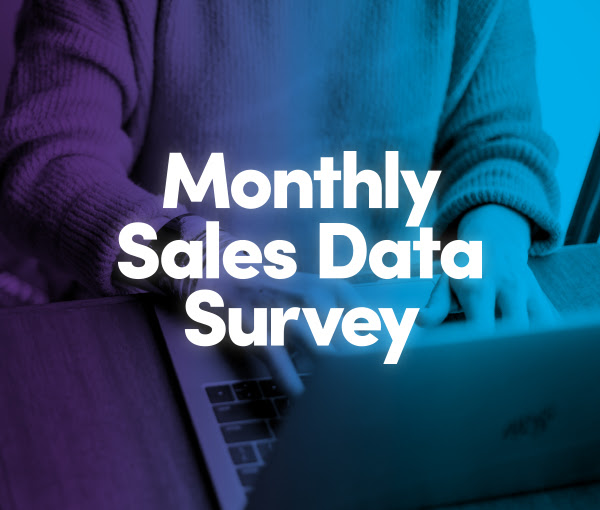 02 Nov

Monthly Sales Data Survey

Help inform us about activity in Halifax Town Centre.

We're keen to keep up to date with the impact Covid is having on our businesses and town centre.

In order for us analyse the impact of the Coronavirus on our local economy we have 4 very quick questions – we don't ask for specific figures, just the general trend of better or worse than the preceding month.

We'd really appreciate if you could complete the survey to help inform us about the activity in Halifax town centre.

Please click this link to take part in the short survey.