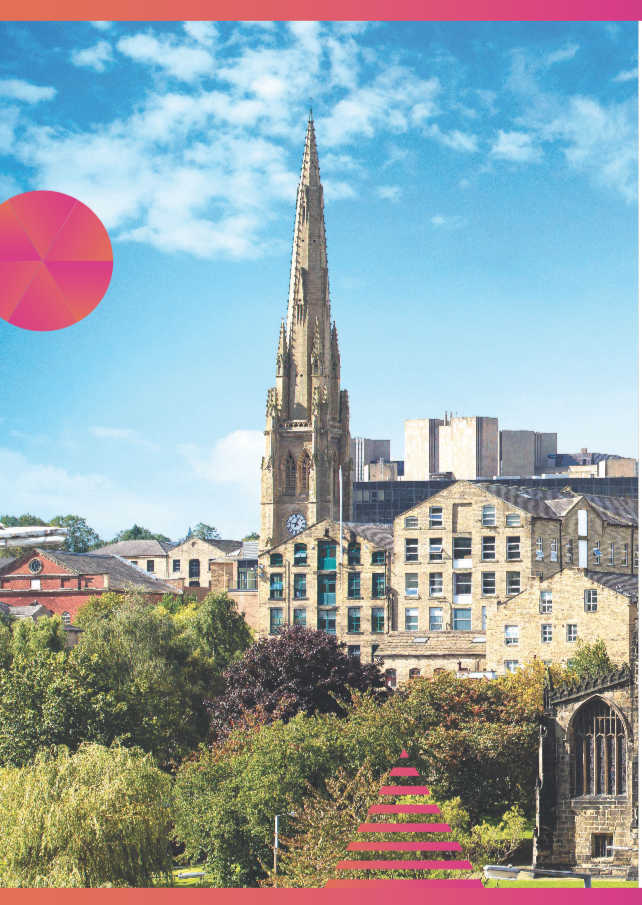 28 Jun

Halifax is back. Halifax is happening!

It's been a long time coming but summer is here at last, and the finer weather and greater freedom couldn't be more welcome. We say let's make the most of it!

At BID, we've been busily planning the summer ahead, and we've got plenty of events, activities and handy information to help keep you and your families brilliantly entertained. How about live music, independent shopping and some fabulous eating & drinking? Or look out for the wonderful painted window trail then join in the fun at our popular annual Heritage Festival. Whatever takes your fancy, there's lots to love about being in Halifax this summer, so let's make up for lost time…

Explore our events calendar by clicking here.