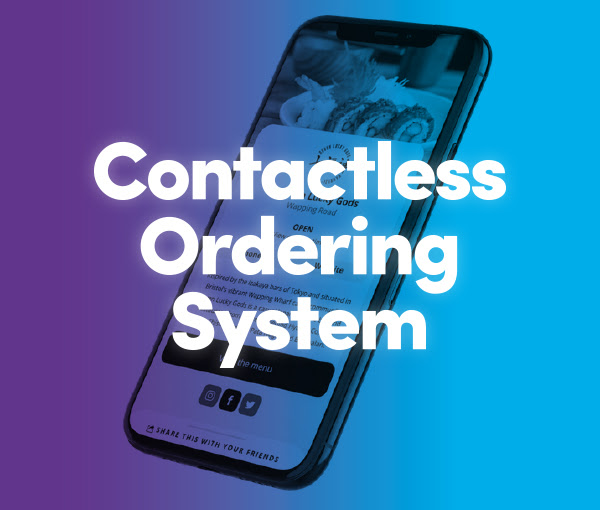 12 Oct

Halifax BID funds contactless ordering system Yoello

Yoello is a great example of a new technology designed to help businesses function in the new age of social distancing and increased hygiene. We've been working with the team at Yoello and looking into their product, and now we're excited to be introducing it to Halifax. The idea is simple: bars, cafes and restaurants have a QR plaque on each table which customers scan using their smartphone's camera. They can then choose, order and pay for their meals or refreshments without having any unnecessary face-to-face contact with waiting staff or cashiers. The system is secure, smooth and proven, and it makes eating out simpler, safer and more enjoyable for everyone, which in turn should help significantly boost footfall for participating venues.

Currently, we've committed to fund 25 businesses for 12 months, so we can have time to assess the effectiveness of the scheme and decide whether we want to continue with it in the future. So far, 12 businesses have joined Yoello, and we're in conversation with several more.

We're confident that ideas and technology like this can make a huge difference to the way consumers think about town centres, and it should dramatically increase their willingness to return to them. Other useful retail and consumer technologies are being developed and launched all the time, and we'll be investigating and trialling those that look most relevant and effective for levy payers.

An exciting feature of Yoello is the Group Dining Initiative, allowing groups to order from any of a chosen list of restaurants and eateries, but meaning each person can order from a different place! We're keen to look into this more for summer 2021, if not sooner!

If you're a business in Halifax and could benefit from Yoello, click here for further information and to make an enquiry.