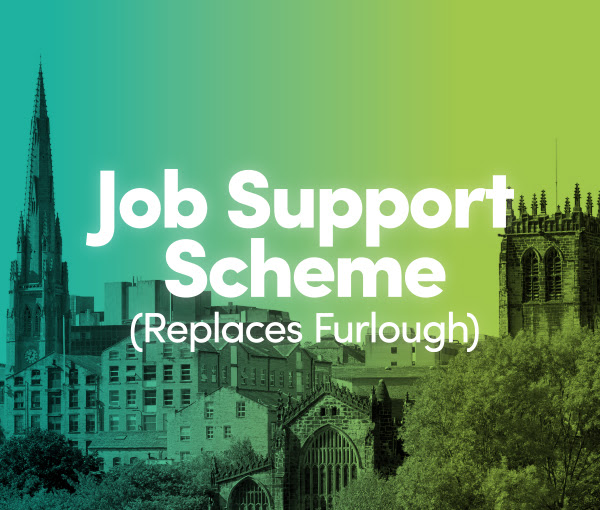 30 Oct

Changes to the Job Support Scheme

The JSS will start on 1 November 2020 to follow on from the current Job Retention Scheme that will finish at the end of October. The scheme will run for six months to 30 April 2021. The government will review the scheme in January.

You do not need to have previously used the Job Retention Scheme to access the Job Support Scheme. Employers claiming the JSS may still claim the Job Retention Bonus for the same employee if they are eligible.

There will now be two versions of the scheme, depending on whether or not your business is legally required to close its premises.

You will need to pay your employees the full amount they are due then claim a grant for the amount payable by the government. Employers will be able to claim in arrears from 8 December 2020 for pay periods ending and paid in November. Subsequent months will follow a similar pattern, with the final claims for April being made from early May.

Any changes to your employees' hours and pay will be an amendment to their contract of employment and will require their prior consent, preferably in writing.

More information can be found by clicking here.