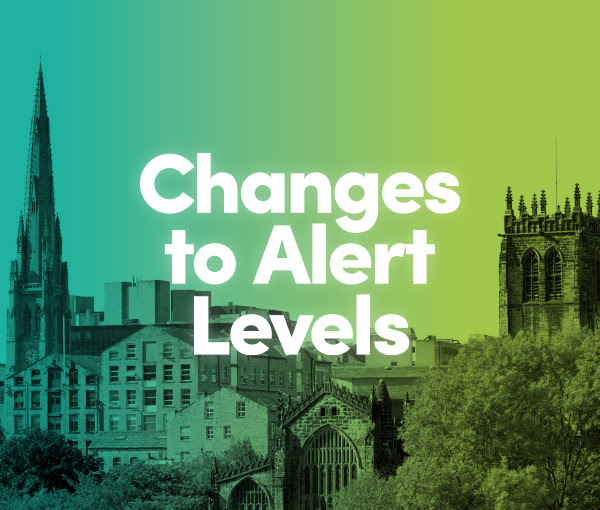 19 Oct

Changes to Alert Levels

The Prime Minister provided an update on COVID-19 in his statement 16 October. Areas moving to higher Alert Levels The Government's COVID regulations (Alert levels of Medium, High & Very High) came into force on 14th October in England. From 00:01 Saturday 17th October Lancashire will move into Very High Alert Level. Also from 00:01 Saturday 17th October, the following areas will move into High Alert Level. This includes London, York, Barrow-in-Furness and Elmbridge. Also parts of Cumbria, Derbyshire and Essex.

The Postcode Checker enables people to quickly find out the COVID Alert Level in the areas that they live and work, to ensure people have up to date information of the regulations in their local area.

Use the postcode checker for more information by clicking this link.